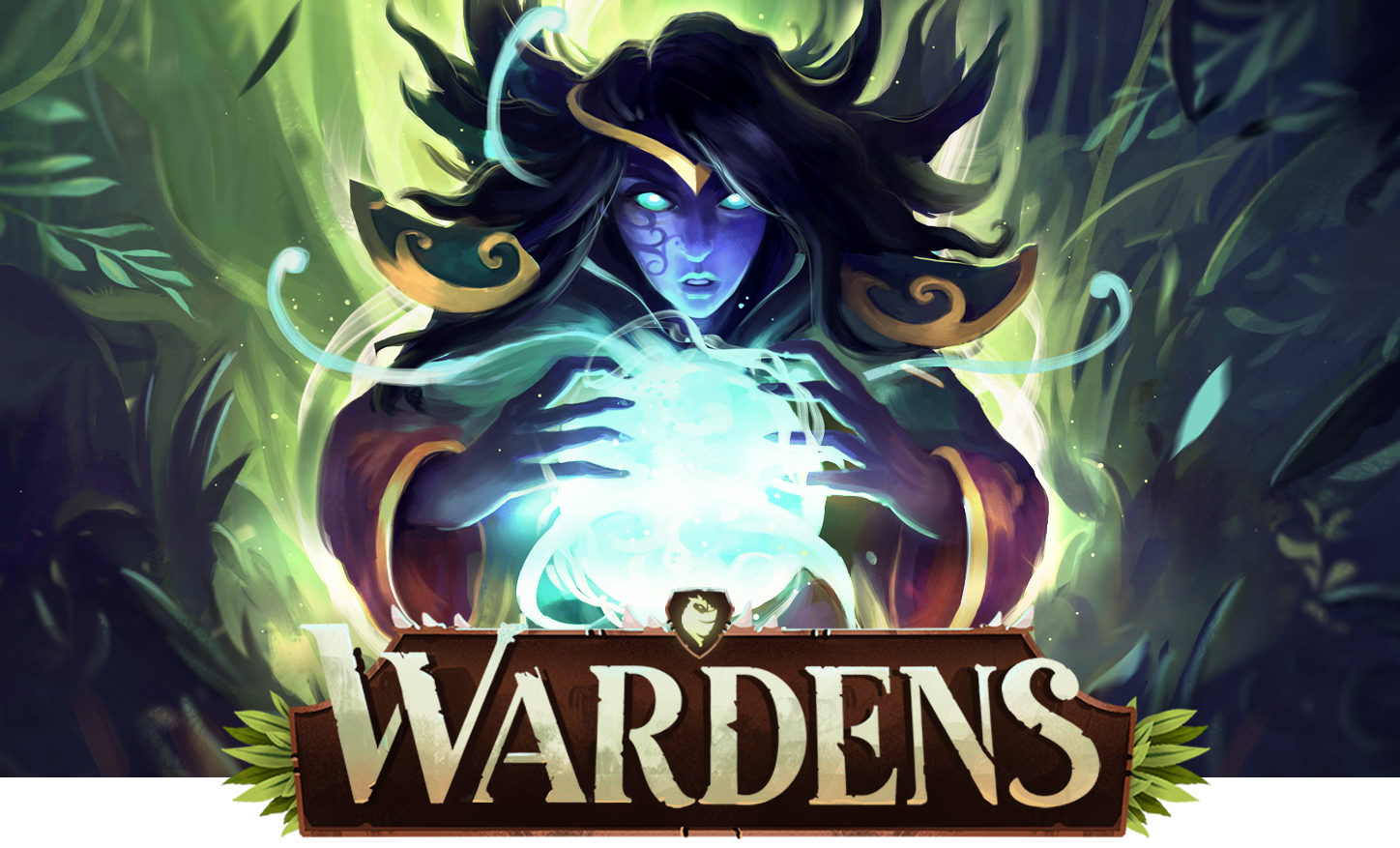 Wardens
New UI, New Badges, New Tournament!
---
Hey!
New updates include:
1. reworked UI
2. new badges, each rank have their own badge so they are easier to identify on the battlefield
3. Added practice and quickplay mode
4. We are holding a tournament tomorrow, join us on our discord to participate!