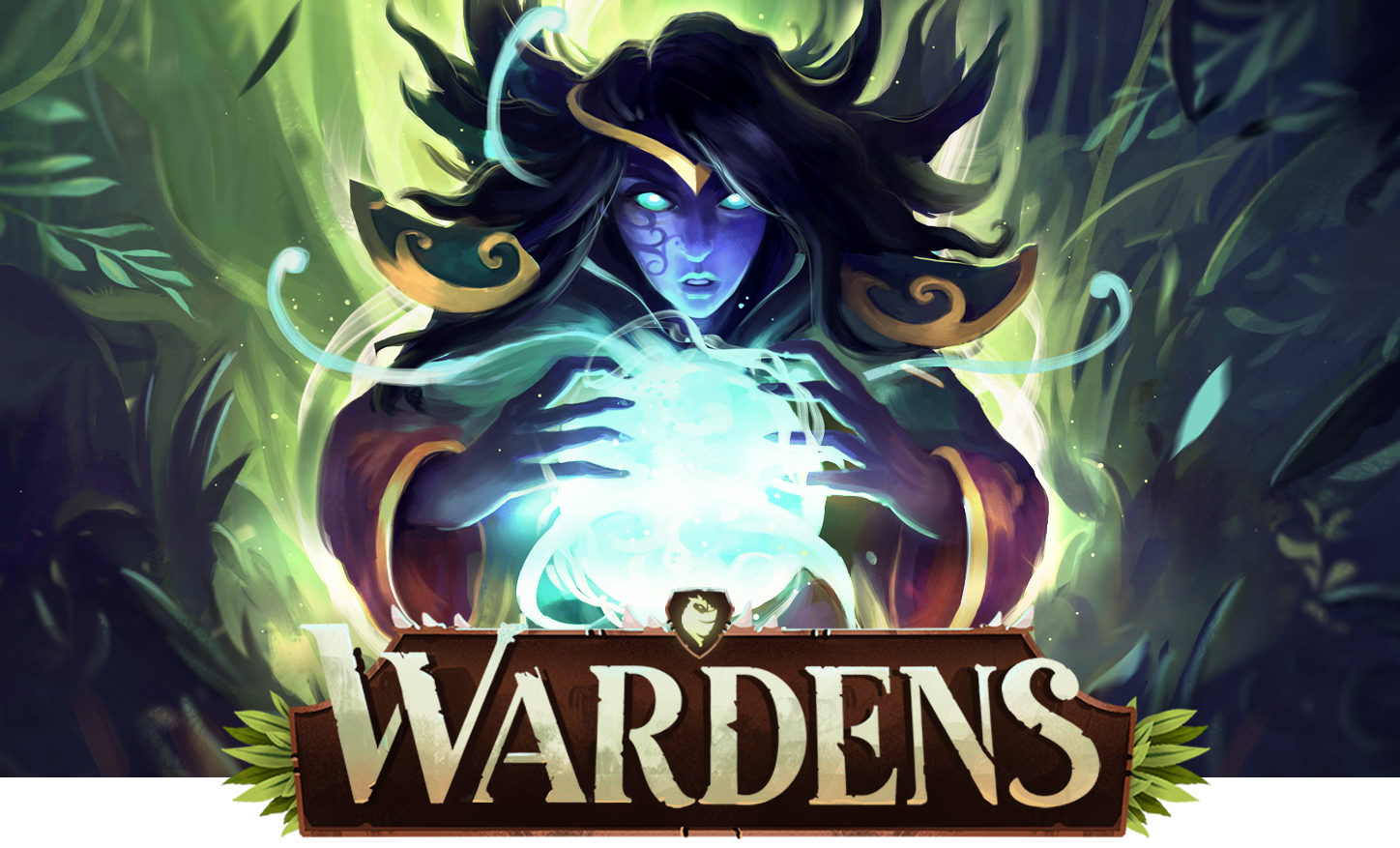 Wardens
Tournament at 8PM CEST for 30 minutes!
---
Download the game and sign up in order to participate in a tiny 30 minute tournament
Participants are compiled and are eligible for prices later down the road for helping us out this early in the development. Also make sure to join our discord!