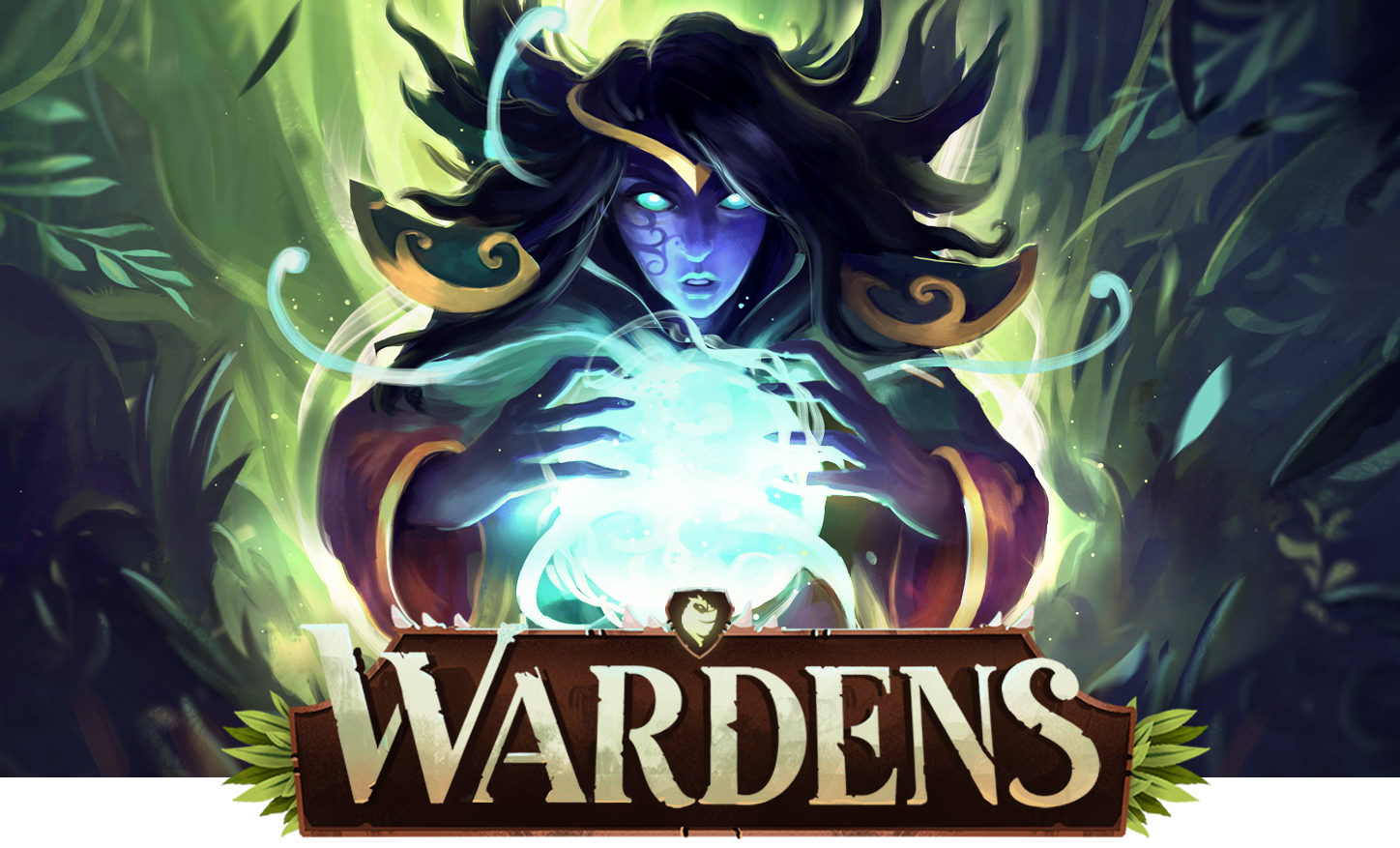 Wardens
- Free-to-Play
- Highly competitive Collectible Card Game
- Set in an imaginative new fantasy world built by Richard A. Knaak. (WoW, Diablo)
Enter the Fray

Use strategy and wit to climb the ranks
Positioning, team composition and combos are key to success. Use your abilities to trick, damage and perform crazy combos to defeat your enemies and win the tournaments.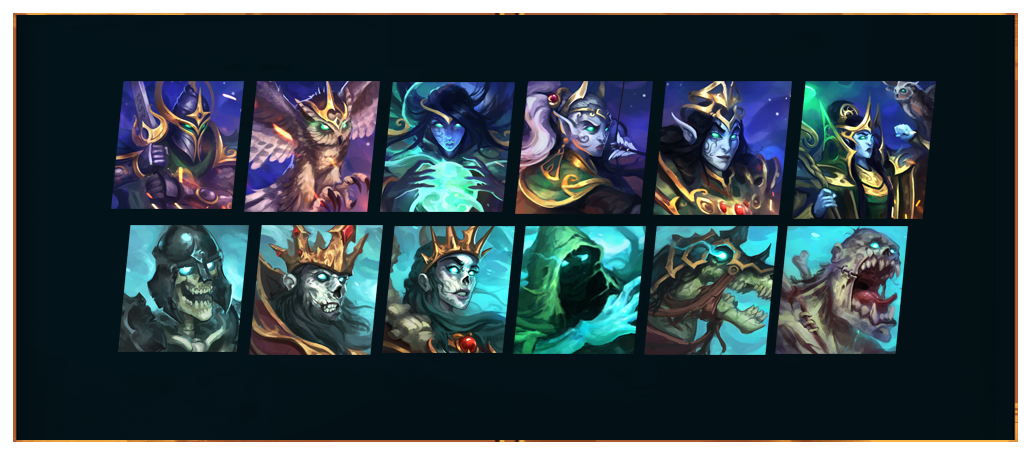 Collect Unique Heroes and Monsters
Each hero has unique abilities that you can use to synergize with the rest of your team.
The races, abilities and movesets offer hundreds of different playstyles and you can mix and match to craft your own.

FREE TO PLAY
No gameplay-affecting microtransactions, and never will be. In order to craft a competitive scene where everyone is welcome, we will never charge for competitive advantages. It's free for even the most competitive players.

TRULY COMPETITIVE
An arena where you win or you die by your sword. You are free to strategize and outmanouver your opponents without the risk of bad luck often associated with card games.